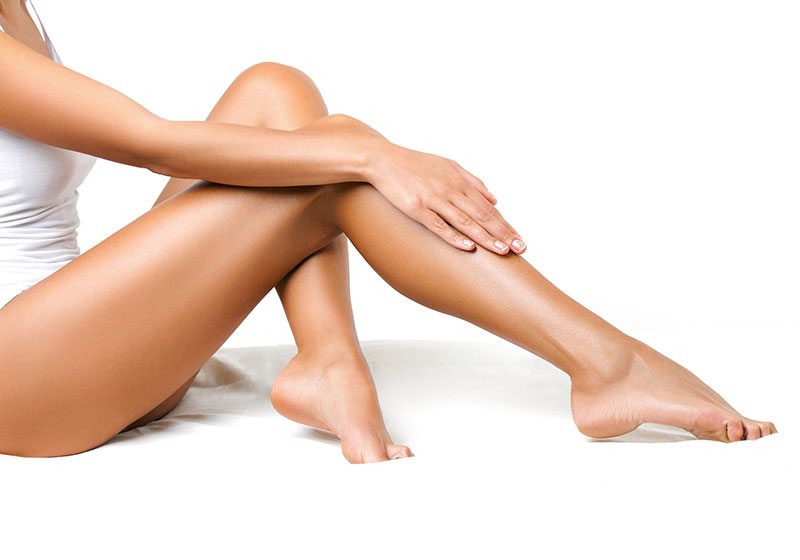 ---
It's time to get rid of the excess hair anywhere on your body with laser hair removal treatments. Whether you're a bicyclist desiring smooth legs or a woman wanting a sleek body in a bathing suit, we'll get rid of that hair for you with lasers which can treat all skin types and colors, as well as any area of the body, leaving your skin smooth and seemingly untouched.
Our lasers offer optimal wavelengths for hair removal for any skin types and hair color. We can customize the treatment to the color and thickness of the hair by changing the type of laser, its pulse width and energy level.
Our state-of-the-art cooling system not only protects the skin from unwanted heat but also makes hair removal procedures virtually painless and dramatically reduces treatment discomfort.
One of our certified laser technicians will perform your laser hair removal services.
If you have any questions about our services, please contact us today at (303) 666-1199.