Dr Rhonda Leichter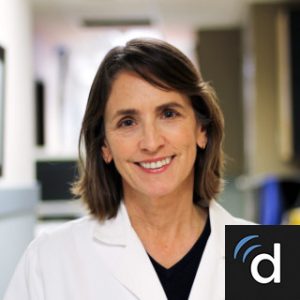 Dr. Rhoda Leichter is a fellowship trained vascular surgeon. She has extensive experience in all aspects of venous disease, from cosmetic sclerotherapy, to the care of clinically advanced venous hypertension. In the early 2000s, Dr. Leichter was among the earliest practitioners of radiofrequency vein ablation. She now brings a new, minimally invasive technique for the treatment of varicose veins to AS. Varithena foam consists of a safe, FDA approved solution, directly injected into diseased veins using ultrasound guidance. Results are comparable to those of much more invasive techniques.
---
John Rondash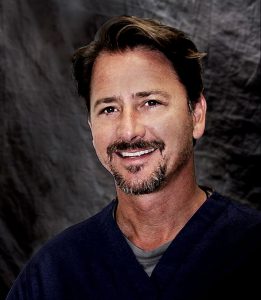 John Rondash is a board-certified Noninvasive Vascular Diagnostic Sonographer (ARDMS) with over 20 years of experience in the Vascular interventional and noninterventional field. He is dedicated to enhancing the longevity of a patient's peripheral Vascular health through Diagnostic Imaging. He has an acute awareness that both patients and physicians need to successfully treat and manage the underlying Vascular issues through an efficient, effective and accurate procedure and protocols. As a leader and expert in Vascular Diagnostic Imaging, he has created a unique treatment approach Forever Legs (copyright pending) for Varicose Vein treatment through the use of Varithena and Asclera therapy.
---
Meg Kruiger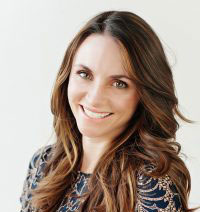 I've enjoyed a dynamic career in the medical field since I began working over 20 years ago in Plastic, Oral & Maxillofacial Surgery. I later transitioned into Emergency Medicine and became a Nurse Educator. I'm excited to work in the aesthetics field with my increased knowledge and experience.
My goal for all patients is to match expectations with an informative and practical plan of care. I'm passionate about accomplishing this through effective communication and education in a professional and upbeat atmosphere.
I am an outdoor enthusiast! I love surfing, running, rock climbing and enjoying the outdoors with my husband and three children.