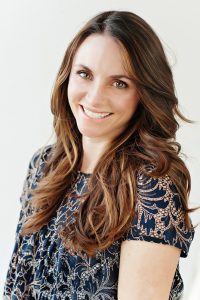 I've enjoyed a dynamic career in the medical field since I began working over 20 years ago in Plastic, Oral & Maxillofacial Surgery. I later transitioned into Emergency Medicine and became a Nurse Educator.  I'm excited to work in the aesthetics field with my increased knowledge and experience.
My goal for all patients is to match expectations with an informative and practical plan of care.  I'm passionate about accomplishing this through effective communication and education in a professional and upbeat atmosphere.
I am an outdoor enthusiast! I love surfing, running, rock climbing and enjoying the outdoors with my husband and three children.
Services Offered
Neuromodulators (Botox, Xeomin, Dysport)
Fillers (Restylane, Belotero, Radiesse)
PRP (Platelet-Rich Plasma)
Men's Health: GAINSwave, Priapus Shot (P-Shot) and Stem Cell Therapy